Accommodation in Brussels
We have partnered with the Brussels Booking Desk, a local support of the Brussels' Hotel Community and Visit Brussels.
Delegates can book directly at one of the hotels within walking distance of the Square Convention Centre
Discounted room rates have been negotiated for delegates and availability secured.
As always, rooms are allocated on a first come, first served principle.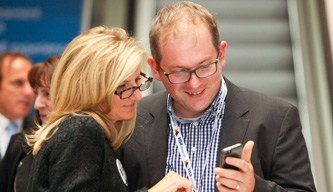 I HAVE MORE QUESTIONS. WHERE CAN I LEARN MORE?
View our comprehensive
list of frequently asked questions (FAQs)
about Brussels, the expo, conference planning, and more!