Date & Time: Sunday, August 14 from 6:30 AM – 8:00 AM
Location: Hilton Bayfront Lawn  
Registration:
Advanced registration is recommended through the GBTA Convention Registration system.
You can register individuals or groups for the GBTA 5k Run/Walk ONLY here.
Registration will also be available onsite at the race.

For more information, see Frequently Asked Questions.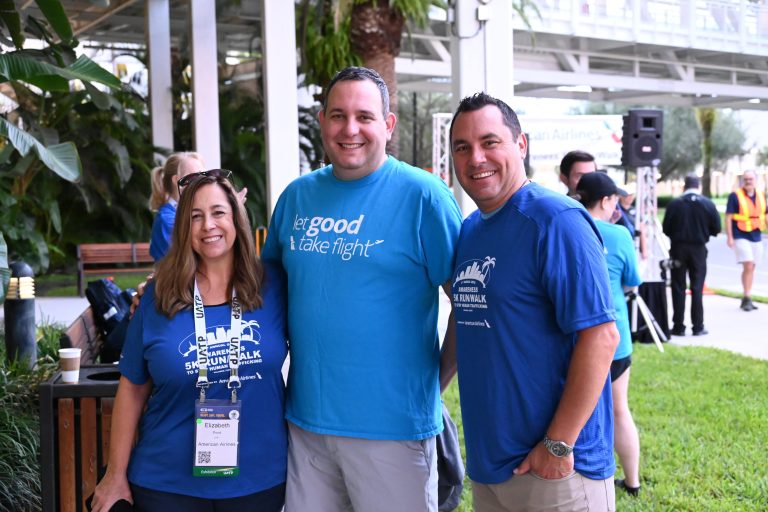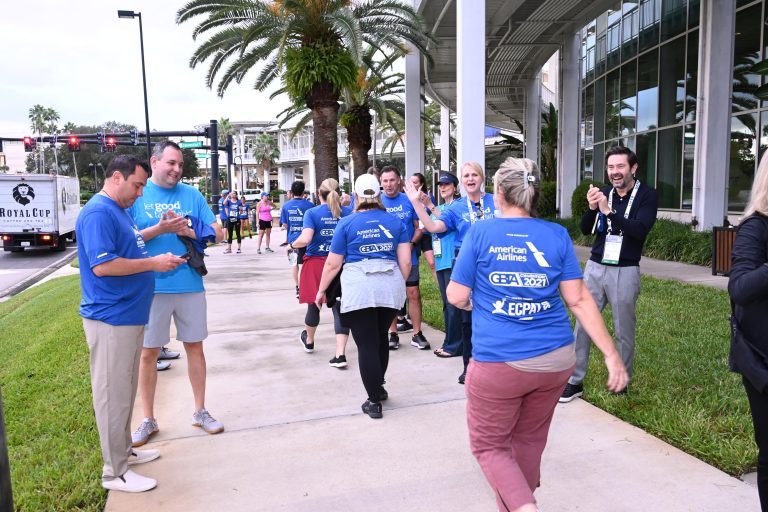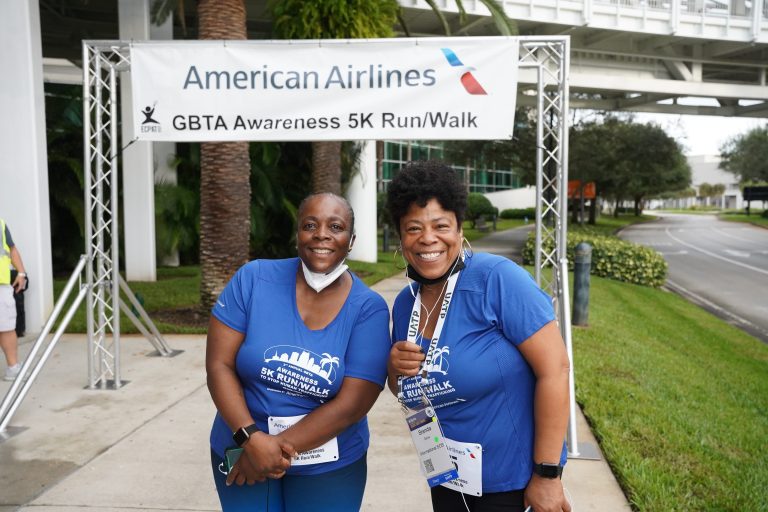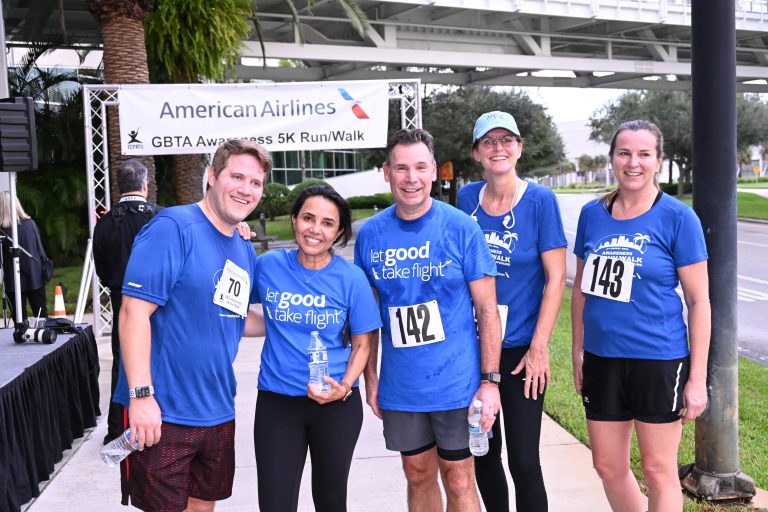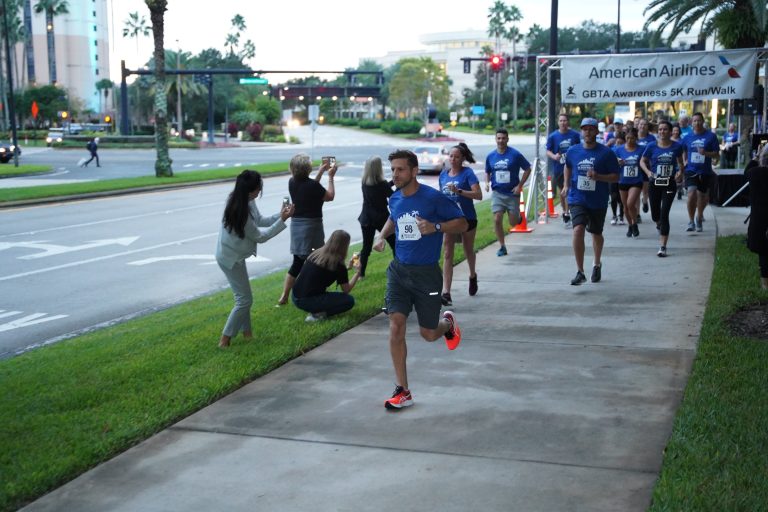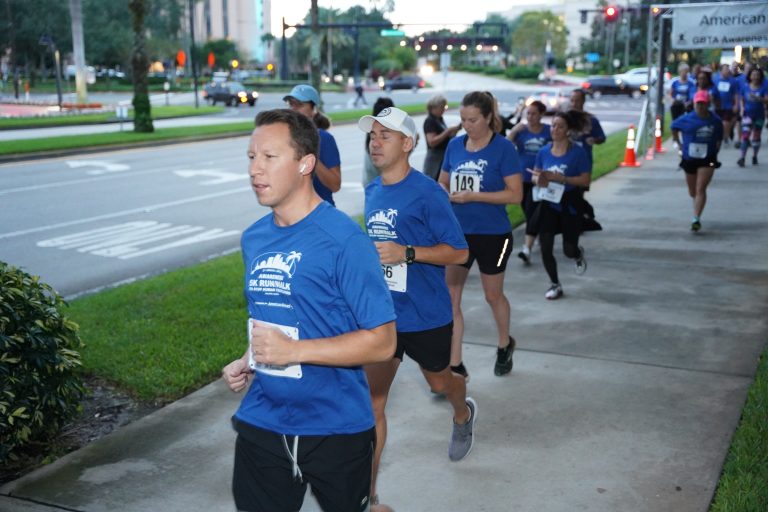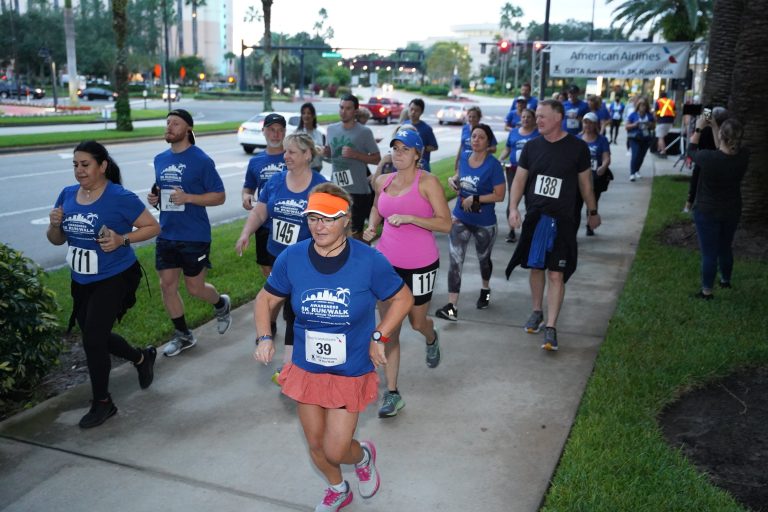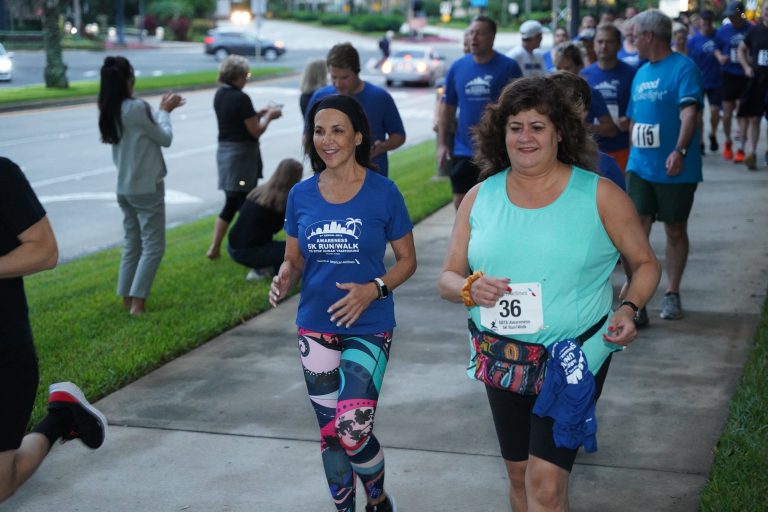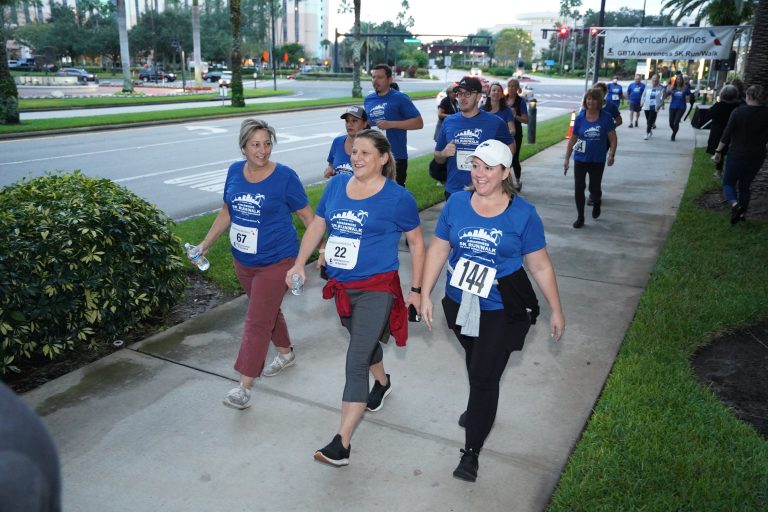 Join GBTA for the 4th Annual GBTA 5K Run/Walk.  Regardless of your fitness level, take part and enjoy a jog (or stroll) in scenic San Diego!
Proceeds will benefit Cool Effect, a nonprofit dedicated to helping individuals, organizations and businesses of all sizes reduce their carbon emissions and then offset what remains with the highest quality carbon offsets on the planet. A carbon offset is a reduction of carbon emissions, measured in metric tonnes, to compensate for an equal amount of emissions from another source. Cool Effect's commitment – called "Carbon Done Correctly" – provides assurances to individuals, organizations and businesses who want to purchase the highest quality carbon offsets demonstrating a true carbon benefit, full transparency in pricing and secondary benefits. Cool Effect's commitment includes rigorous scientific analysis of all projects on the platform, including additionality, and our disciplined approach when reviewing scientific data, business practices and pricing. Combining science, expertise, and transparency, Cool Effect is creating a community built around one simple vision: give people the power and confidence to band together and reduce the carbon pollution that causes climate change.
Made Possible by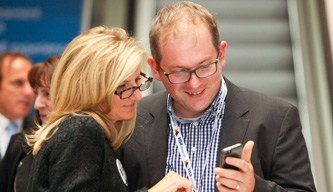 I HAVE MORE QUESTIONS. WHERE CAN I LEARN MORE?
View our comprehensive
list of frequently asked questions (FAQs)
about Dallas, the Expo, Convention planning, and more!