GBTA Convention 2023 Main Stage Speakers
Explore the GBTA Convention 2023 speakers below and stay tuned for more announcements coming soon.
Chris Bashinelli
TV Host, Explorer, Speaker
A celebrated Mindfulness and Diversity & Inclusion speaker, Chris Bashinelli, better known as "Bash," has traveled the world for more than a decade sharing a message of connection and understanding everywhere from Fortune 500 Companies, to inside prison walls, to the United Nations General Assembly Hall.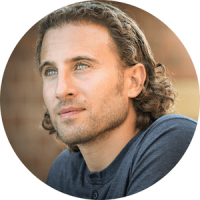 TV Host, Explorer, Speaker
Amy Webb
World-Renowned Futurist
Founder & CEO of the Future Today Institute
As organizations look to navigate today's disruption while preparing for the complexities of the future, world-renowned quantitative futurist and tech leader Amy Webb provides the strategic foresight and forecasting that is crucial to businesses adapting and positioning themselves for sustained success in this era of unprecedented transformation. Believing that the global challenges faced by business and society are interconnected across disciplines, Webb possesses expert-level knowledge of the industries critical to keeping the world moving and draws from her work and research to share insights on emerging trends and technologies that will revolutionize the ways we work and live. She is the founder and CEO of the Future Today Institute, a leading foresight and strategy firm that helps leaders and organizations prepare for complex futures.
Facebook: https://www.facebook.com/FuturistAmyWebb
LinkedIn: https://www.linkedin.com/in/amywebb/
Twitter: https://twitter.com/amywebb
Website: https://amywebb.io/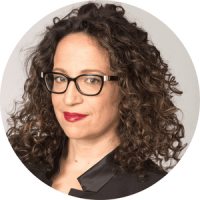 World-Renowned Futurist
Founder & CEO of the Future Today Institute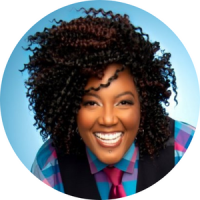 Founder & CEO, Change Enthusiasm®, Author, Consultant