GBTA is unveiling its first-ever Sustainability Pavilion as part of Convention 2022 in San Diego. Over four days, attendees will learn about sustainable initiatives and meet experts and exhibitors across the business travel industry. The Pavilion will be centrally located in the Main GBTA Convention Foyer near registration.
Why Visit the Sustainability Pavilion
The Pavilion will host engaging Green Talks and Roundtables on key sustainability topics for travel buyers and suppliers, featuring high-level experts from GBTA's Sustainability Leadership Council. Attendees will also learn about sustainable solutions presented by sustainability experts in the Green Village exhibition space.
There's no prior knowledge of sustainability required. All attendees committed to a sustainable future should check out the Pavilion during Convention – from those just starting out on their sustainability journey, to those who are looking for specific solutions to close gaps in their existing sustainable travel policies.
Who: Travel buyers, suppliers, and all attendees committed to a sustainable future
Where: Main GBTA Convention Foyer inside the San Diego Convention Center
Green Talks | Green Stage
15-minute talks by experts on sustainability
Sunday
2:15 – 2:30 PM
Salesforce

Achieving sustainability goals in travel and hospitality

Jacqueline Nunley, Industry Advisory for Travel & Hospitality

Sunday
3:15 – 3:30 PM
ClimatePartner

Keys to building a credible climate strategy for business travel

Gregg Demers, US Commercial Lead

Sunday
3:45 – 4:00 PM
SemaConnect

How to elevate business travel with EV charging

Eric Smith, Director of Strategic Development

Monday
3:30 – 3:45 PM
Emergent

Can your travel program support an end to tropical deforestation?

Allan Traicoff, Chief Commercial Officer
Monday
4:00 – 4:15 PM
South Pole
The value of climate action in business travel

Emily Powell,

Sustainability

Advisory and Business

Development

,

Climate

Solutions

Monday
5:30 – 5:45 PM
Shell
Avelia: A solution for decarbonising Air Travel
Benajmin Proler, Enterprise Account Manager
Tuesday
2:00 – 2:15 PM
Cirium

The right ingredients and approach to accurate emissions calculations

Steve Wilson, Principal Data Scientist
Tuesday
4:30 – 4:45 PM
Thrust Carbon

3 steps to sustainability

Mark Corbett, Founder

Wednesday
9:45 – 10:00 AM
Terrapass

Maximizing your impact: how to make the most of a carbon offset program — both inside and out of the office

Sam Telleen, General Manager
Roundtables | Green Stage
Monday, August 15 – 2:30 PM – 3:15 PM
Aviation's flight path to a net-zero future: what's on the horizon to decarbonize aviation by 2030?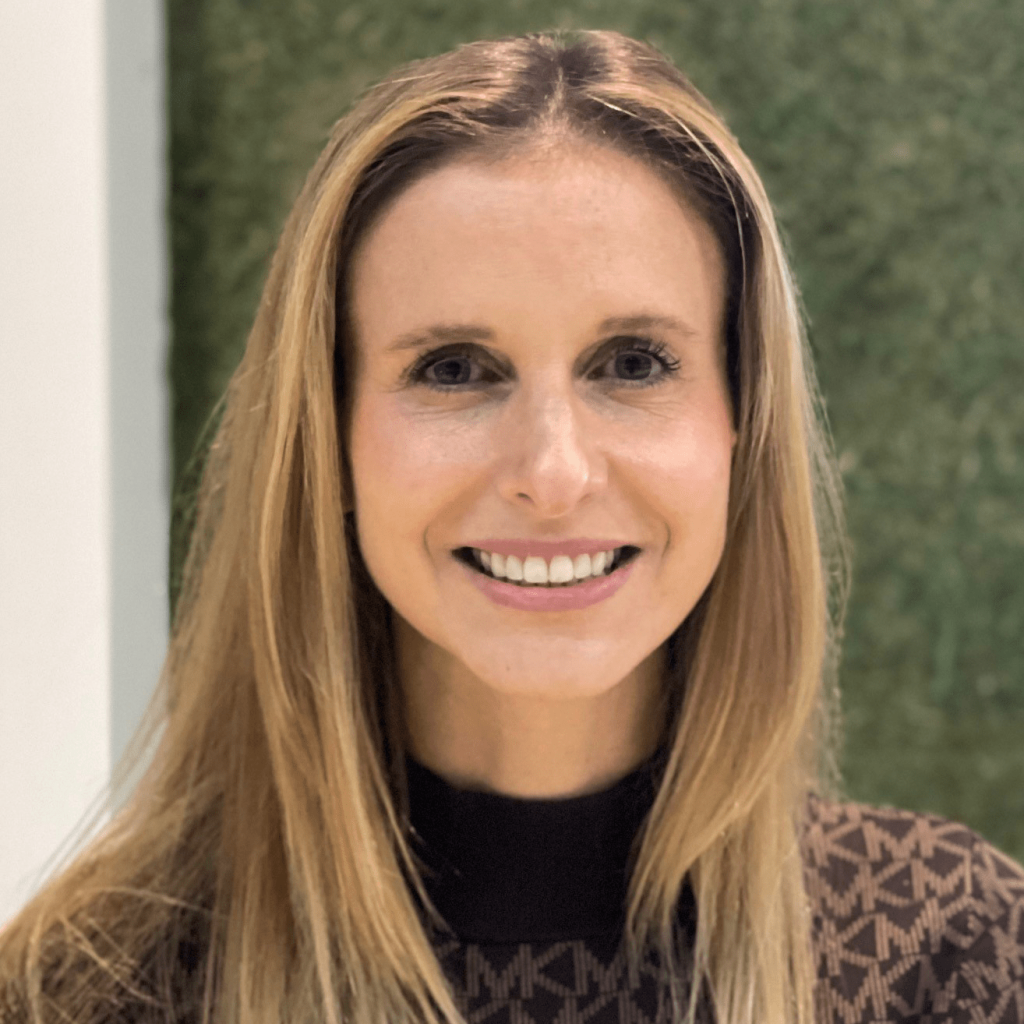 Nora Lovell Marchant
Vice President, Global Sustainability
American Express Global
Business Travel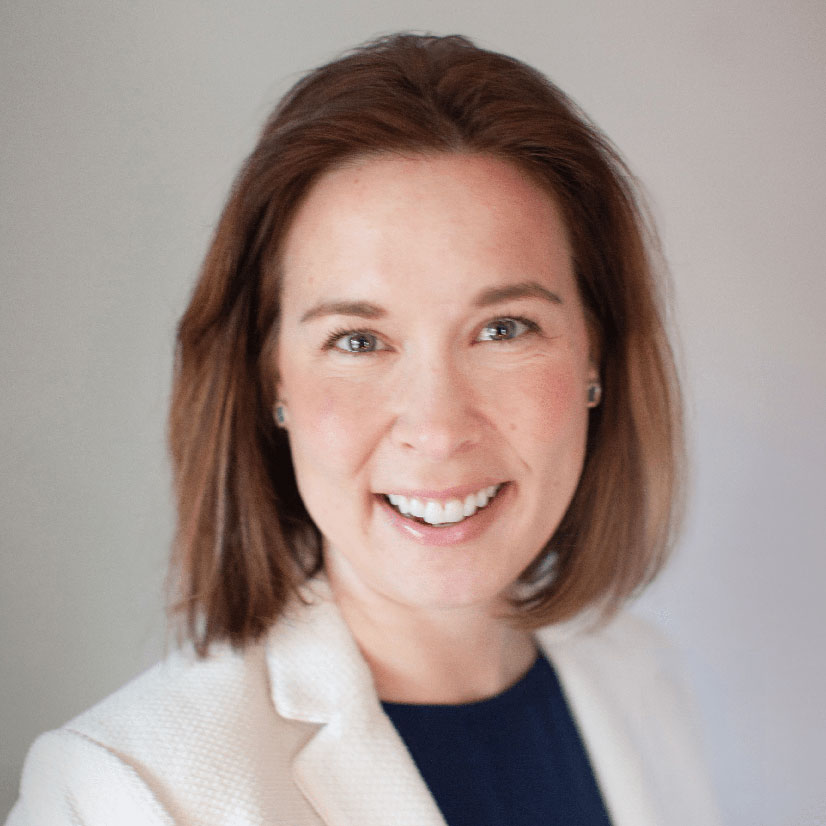 Lauren Riley
Chief Sustainability Officer & Managing Director, Global Environmental Affairs
United Airlines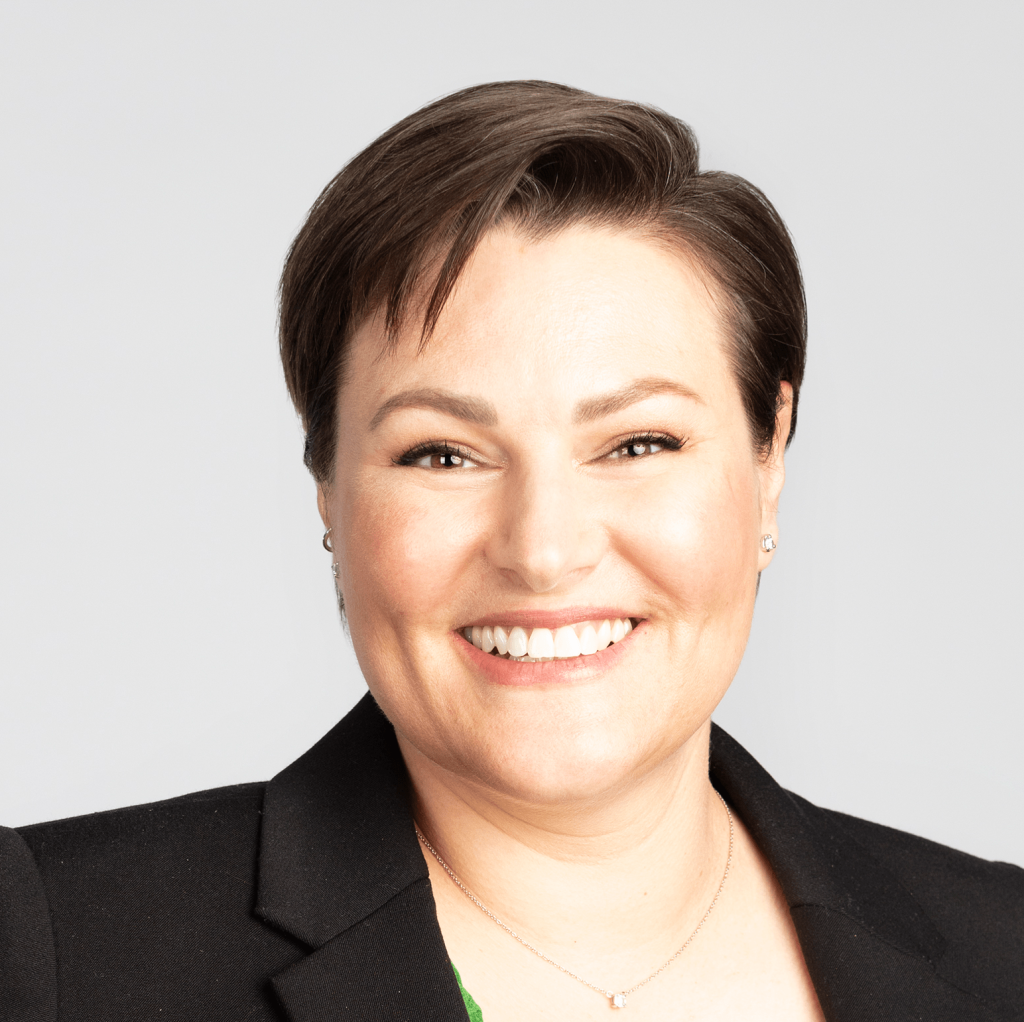 Stacy Malphurs
VP Supply Chain Management & Environmental Sustainability
Southwest Airlines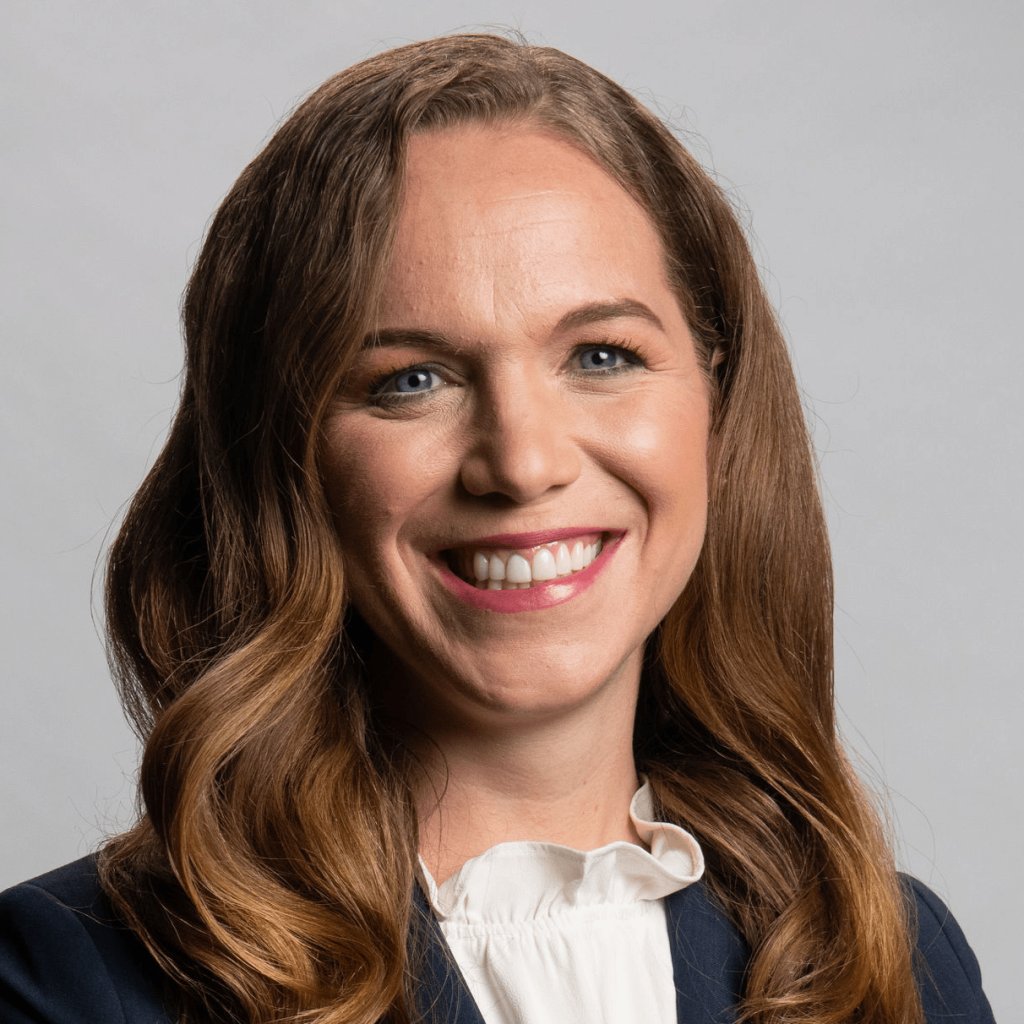 Amelia DeLuca
Vice President, Sustainability
Delta Air Lines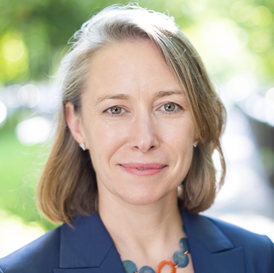 Diana Birkett Rakow
Senior Vice President, Public Affairs & Sustainability
Alaska Airlines
Monday, August 15 – 4:30 PM – 5:15 PM
Map your sustainable journey: Real life data example and gaming exercise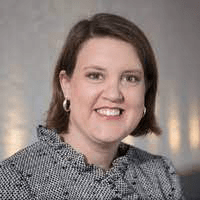 Claire Carstensen
Global Sustainability Manager
Enterprise Holdings, Inc.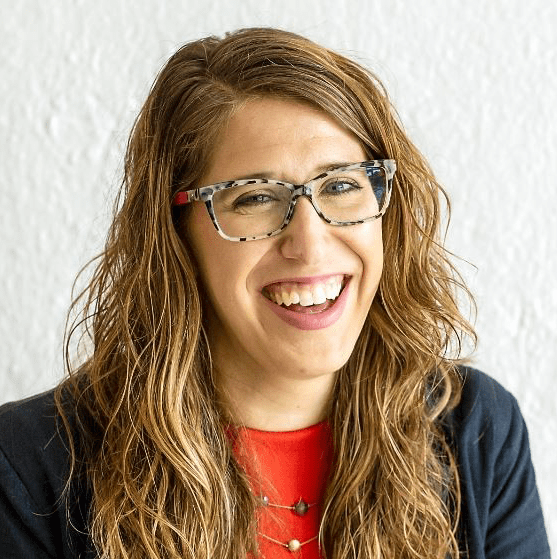 Katie Leone
Director, Corporate Social Responsibility
Hertz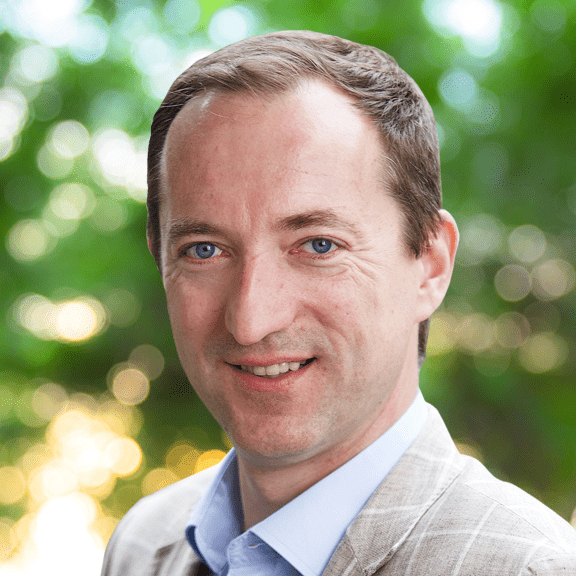 Olivier Benoit
Principal and Vice President, Sustainability
Advito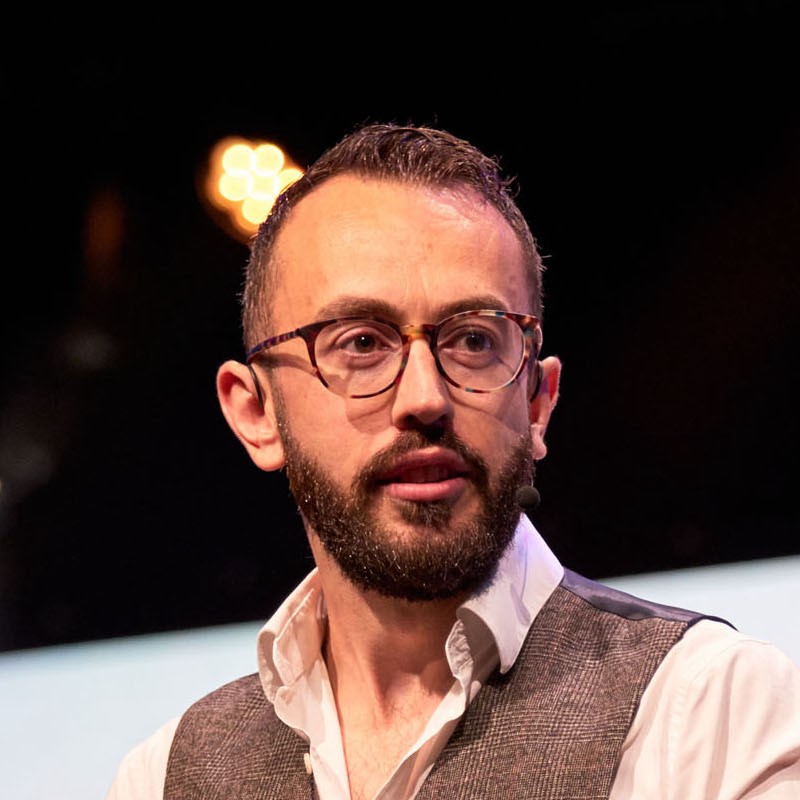 Mark Corbett
Founder
Thrust Carbon
Tuesday, August 16 – 2:30 PM – 3:15 PM
Navigating sustainability standards in lodging: how to help travelers pick greener stays?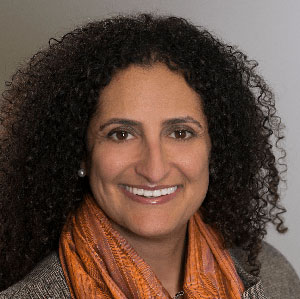 Denise Naguib
Vice President, Sustainability & Supplier Diversity
Marriott International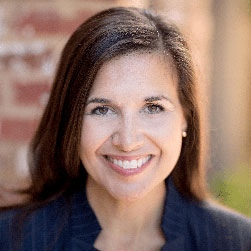 Jean Garris Hand
VP, Global ESG
Hilton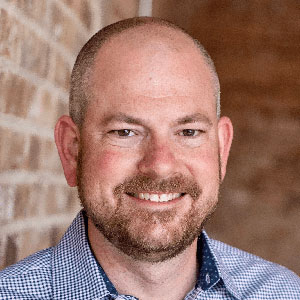 Townsend Bailey
Head of Corporate Responsibility, Americas
IHG Hotels & Resorts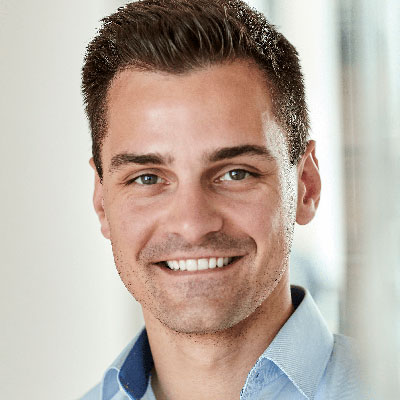 Martin Biermann
Chief Product Officer
HRS Group
Tuesday, August 16 – 3:30 PM – 4:15 PM
Offsetting: how to get it right?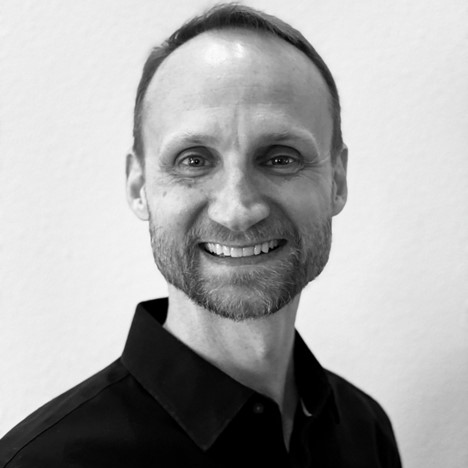 Allan Traicoff
Chief Commercial Officer
Emergent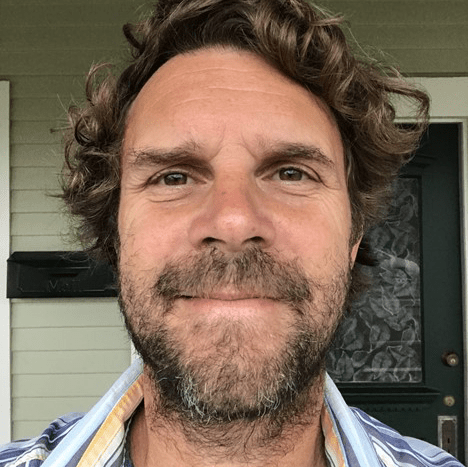 John O. Niles
Senior Manager, Natural Climate
Salesforce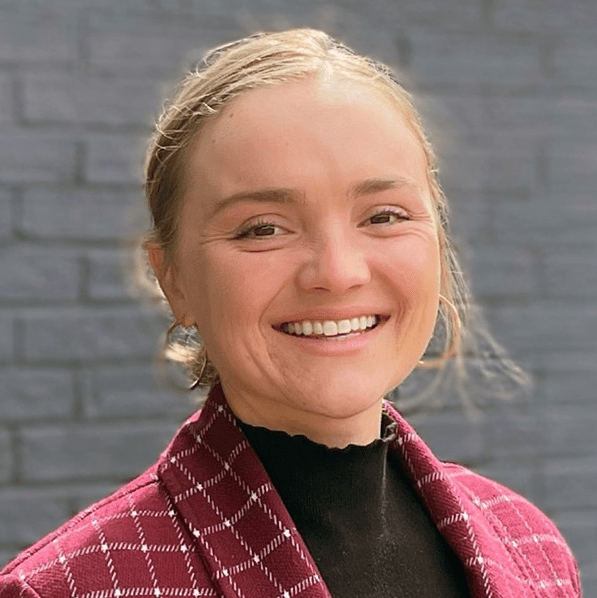 Emily Powell
Sustainability Advisory and Business Development, Climate Solutions
South Pole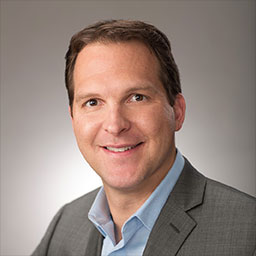 Sam Telleen
General Manager
Terrapass
Business and non-profit exhibitors showcasing sustainability solutions
Organization




 

 

What They Do 

From local communities to rainforest ecosystems, the Arbor Day Foundation has been planting trees in the places that need them most for 50 years. Whether your business is new to sustainability or already has a sophisticated plan in place, we can meaningfully integrate trees and drive lasting impact together.

Cirium, the aviation analytics company, delivers insights to global leaders who keep the world moving. Cirium has the number one source of aviation and air travel data – the Cirium Core. Cirium's experts analyze millions of data sets enabling airlines, airports, aircraft finance, governments, aircraft manufacturers and travel companies to make logical, informed decisions which shape the future of travel.

ClimatePartner is a leading solution provider for climate action for the travel industry: With more than 15 years of experience and over 500 employees, we combine individual consulting with a cloud-based software that is unique on the market. We help our customers calculate and reduce carbon emissions and offset residual emissions. This renders products, services and companies carbon neutral, confirmed by our label.

As a global leader in the event technology space, Cvent is committed to reducing our, and our customer's, environmental impact. These efforts are reflected in both how we operate as a business (i.e. committing to the Paris Climate Accords) and through the innovative technology we deliver to the marketplace, helping our customers host more sustainable events.

Emergent was created to urgently address the climate and biodiversity crises by incentivizing reductions in deforestation to maximize climate, ecosystem, and sustainable development benefits. As a non-profit intermediary, Emergent engages between tropical forest countries and the private sector—creating a new marketplace in large-scale transactions of high-integrity carbon credits at the jurisdictional level. To accelerate public-private support for tropical forests, Emergent launched The Lowering Emissions by Accelerating Forest finance (LEAF) Coalition with the goal to halt deforestation by 2030.

Salesforce is the #1 CRM, bringing companies closer to their customers in the digital age. Salesforce enables companies of every size and industry to create a 360° view of their customers. Salesforce is committed to accelerating the world's journey to net zero, because everything rests on a stable climate.

SemaConnect, a Blink Charging Company, is a leading provider of electric vehicle charging solutions to the North American commercial, residential, and fleet market. A complete EV solutions partner, SemaConnect is making transportation electrification possible in this decade through elegantly designed charging stations, robust network platform, and unparalleled charging experience.

South Pole, recognized by the World Economic Forum as a Social Enterprise, has been at the forefront of decarbonization since 2006. With its global Climate Solutions platform, South Pole provides climate action software solutions for companies interested in implementing and enabling scalable climate action technology today. We work with leading travel organizations to turn climate action into long-term business opportunities around the world.

Terrapass is a multi-disciplinary team dedicated to the fight against climate change.  Our mission is to provide the resources necessary for companies and individuals to understand and take responsibility for their climate impact. We are proud to be the leading provider of carbon offsets in terms of quality and transparency.

Thrust Carbon's vision is of a world where our actions don't have to cost the earth. We are a revolutionary carbon intelligence platform calculating travel emissions, driving behavioral change, and paving the path to net-zero. Our IATA & BTN award-winning products are easy to integrate, delivering best-in-class carbon data and a full view of corporate travel emissions. Our mission is to make travel effortlessly green.
GBTA Sustainability Lounge
"Meet the experts" area to discuss and learn about GBTA sustainability initiatives and toolkit, including with members of GBTA's Sustainability Leadership Council.
More about our sustainability efforts throughout Convention 
Sustainability is baked into the entire GBTA Convention – from a plant-based lunch on Monday, to eliminating 14,600 square yards of carpet, to digitizing our business cards, and more. You can learn more about GBTA's efforts to green Convention here.