Step up and get active for charity
Date: Sunday, August 13, 2023
Time: 7:00 AM – 8:30 AM (please arrive between 6:30 AM – 7:00 AM to check in and get your t-shirt if you did not pick it up beforehand)
Location: Kay Bailey Hutchison Convention Center – Arena
Register: either by using the Convention registration process (if you already registered, you can edit your registration to add this item) or by using the group registration link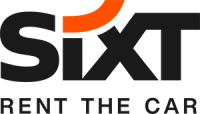 Join us for a new, exhilarating fitness experience like no other! Get ready to break a sweat in our dynamic circuit training workout class. Led by the official Dallas Cowboys certified fitness instructors Cowboys Fit, this class combines high-intensity exercises with a touch of fun to keep you motivated and engaged throughout the entire session. No matter your fitness level, our circuit training workout class is designed to accommodate everyone. Whether you're a seasoned fitness enthusiast or a beginner, this class will push you to new heights while providing a supportive and inclusive environment.
During this action-packed workout, you'll navigate through a series of stations designed to target different muscle groups and boost your cardiovascular endurance. Each station features a unique exercise that will push you to your limits, ensuring a full-body workout that leaves you feeling accomplished, energized, and ready to jump right into your Convention experience.
Registration funds will be donated to the Regine Sixt Children's Aid Foundation DRYING LITTLE TEARS which develops and implements projects in the areas of education, health, welfare and emergency aid. Learn more in the link here.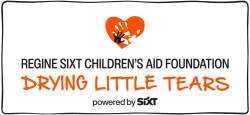 More information will be sent to registered attendees closer to the event.